Simplified Steps of Your Extention

Planning and different types of planning permissions.
Choosing the right application is key, to a point where the council refuses the application if submitted incorrectly.
How We Operate Our Drawings
Design route, please print, sketch your changes, take a picture, email to updates team, request a call back if advice is needed.
Points To Note
These are planning drawings and are only suitable for Planning Applications. If the planning application is refused, we will re-draw and re submit free of charge (unless previously adviced). The Client will pay the necessary application fee to the Council for all re-submissions.
At this stage, the Council are most concerned about the external look and design. Internal alterations can still be changed even after a decision is issued however the internals must be designed accurately and completed before submission to Building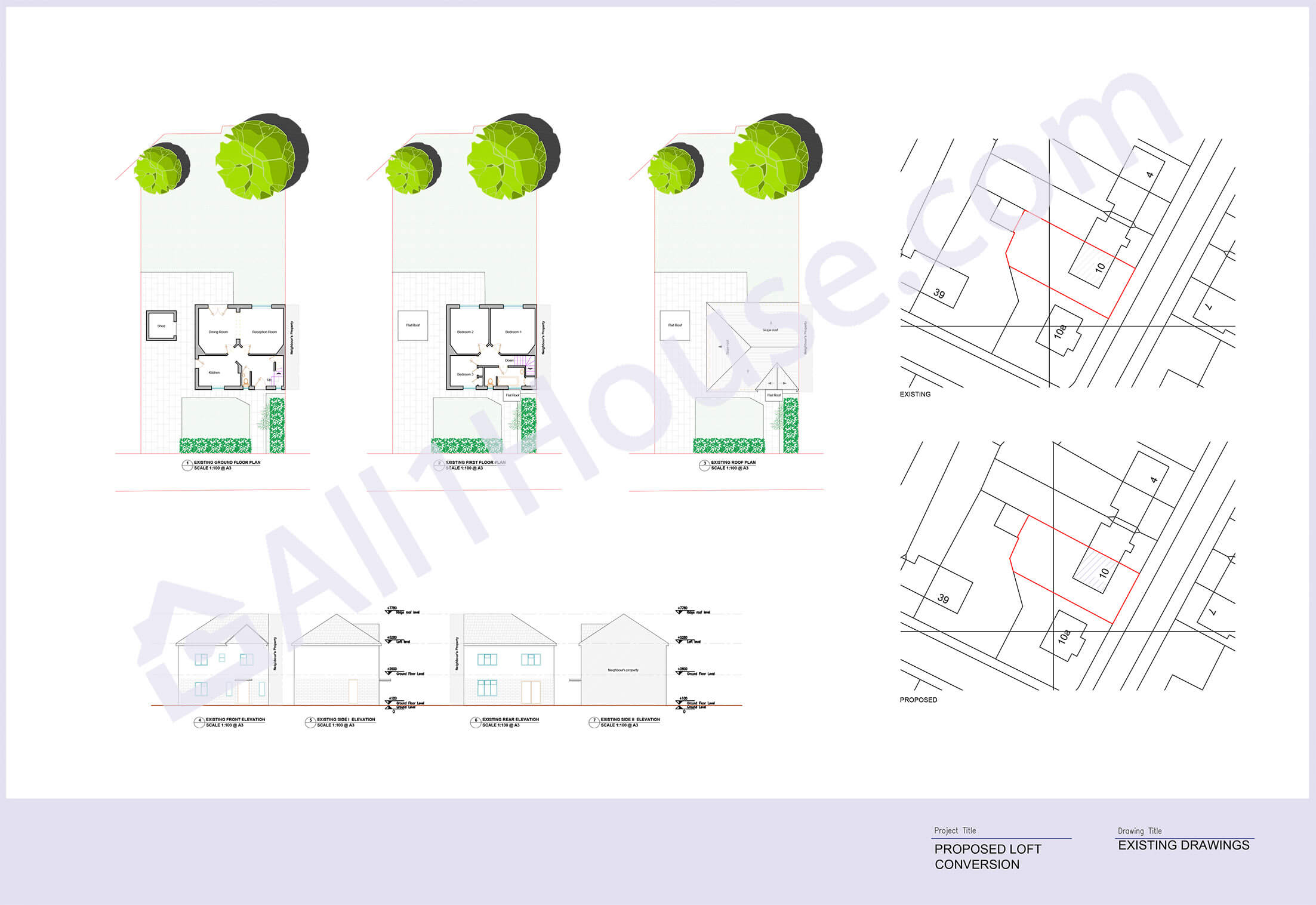 "Our Route for You"
Other consents through the council
Full planning consent
Outline planning consent
Reserved Matters
Change of Use
Listed building consent
Advertisement consent
Removal/variation of conditions
Approval (Discharge) of conditions
Consent under Tree Preservation Orders
Notification of proposed works to trees in conservation areas
Application for non-material amendments
More information can be found online
For larger application we always recommend a Pre application advice service. Please speak to a member of our staff for more information.
MAIN ONES
1 – Householder planning consent
Duration:
1 to 2 week validation
9 to 12 weeks, duration
2 – Lawful Development Certificate (LDC)
Duration:
1 to 2 week validation
6 to 9 weeks, duration
3 – Prior approvals
Duration:
1 to 2 week validation
6 to 9 weeks, duration